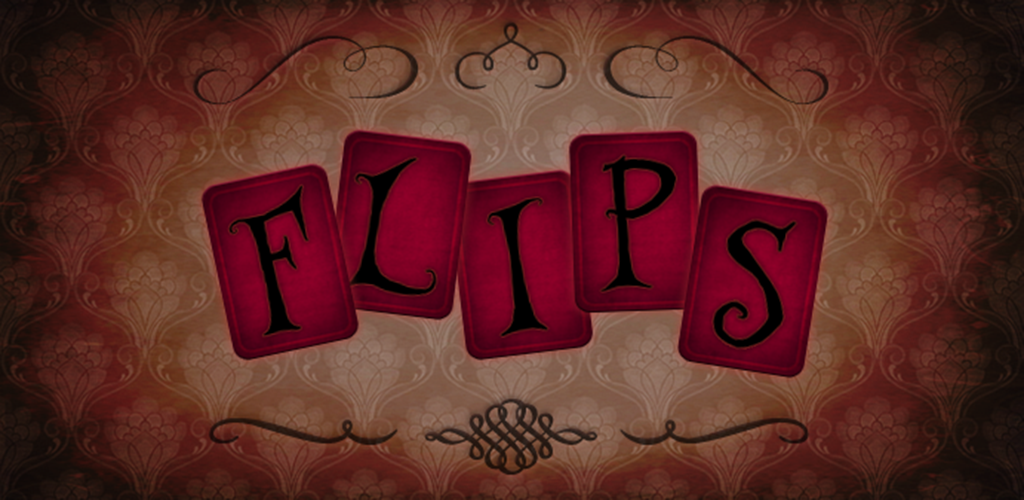 FLIPS
Prepare your mind for the latest mind-training cards game! Try to find PAIRS, TRIOS or try to repeat a cards sequence in SIMON game. Multiple card games to train your memory! Unlock and collect up to 64 exclusive veggies cards!
FEATURES:
5 game modes: PAIRS, TRIOS, SIMON + 2 Unlockable
64 challenging levels: multiple objectives and increasing difficulty
64 Unique hand-drawn veggies cards to unlock and collect
9 Languages available: English, Spanish, Catalan, French, Italian, German, Russian, Japanese, Simplified Chinese
NOTE: This game is a self-contained complete immersive experience. No user data adquisition, no advertising, no social networks sharing, no trial version and no external connection. Just enjoy this game experience like in the 90s.

Files
FLIPS (Desktop) for Windows (x64)
31 MB
Nov 27, 2021
FLIPS (Desktop) for Linux (x64)
31 MB
Nov 27, 2021
FLIPS (Desktop) for macOS (x64)
31 MB
Nov 27, 2021